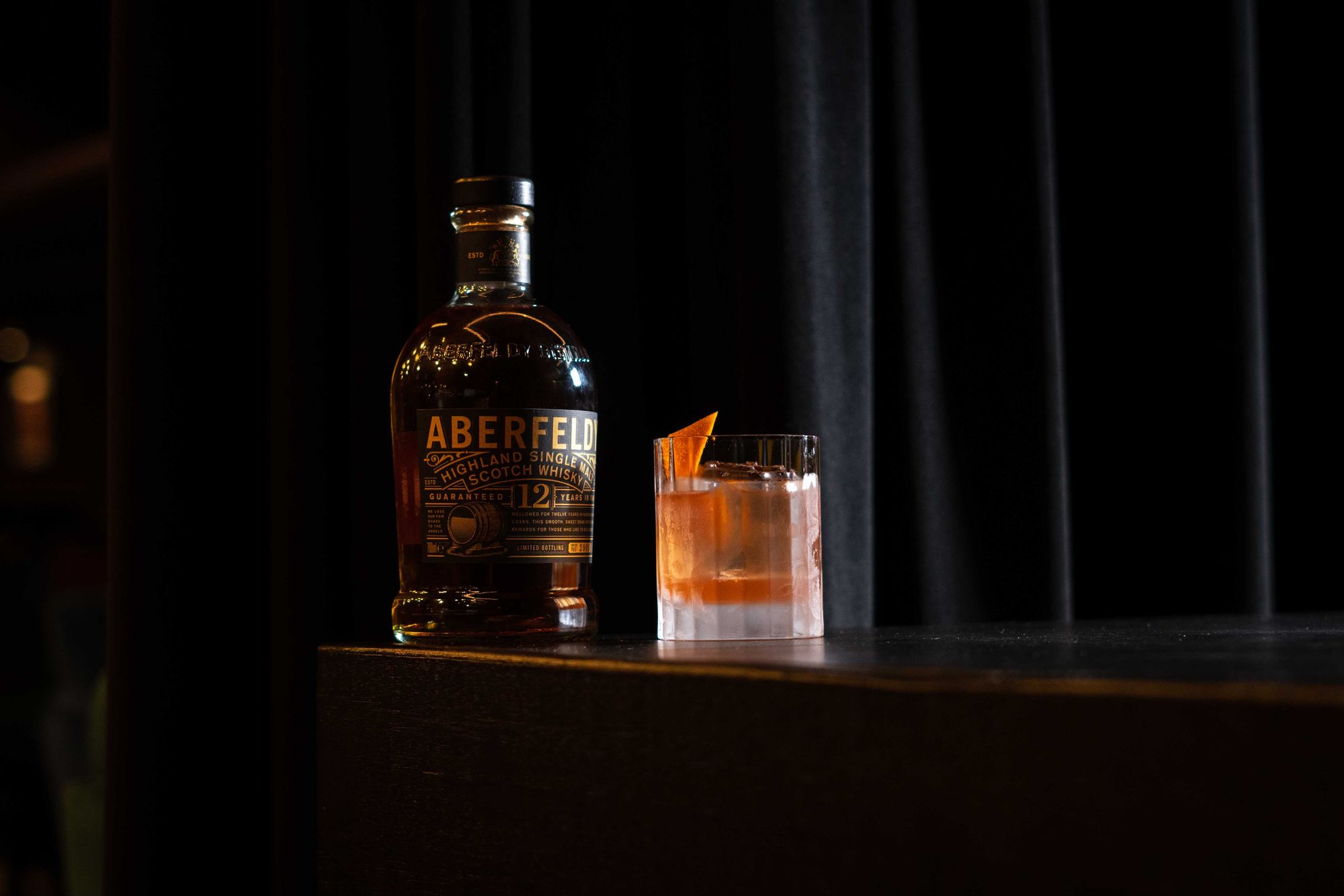 Our interactive map of the 16 bars doing their bit for the bees with Aberfeldy this August.
IN PARTNERSHIP WITH ABERFELDY

Aberfeldy 12 is known as the Golden Dram, and that's thanks to its honeyed, fruity character. And although those characteristics are on full display whenever Aberfeldy 12 is served neat, it's also a Highlands single malt that plays well with cocktails.

That's why Aberfeldy has teamed up with bartenders from 16 bars across Sydney for the month of August, sharing resources on how to use honey in drinks, the importance of bees to our ecosystem, and loads more — all in aid of a great cause. Aberfeldy will make a donation for every cocktail sold to the Wheen Bee Foundation, an Australian bee charity promoting the importance of bees for our food security.

In the interactive map below, you'll find each of the 16 participating bars, what they're serving, and where to find them.
Aria
1 Macquarie St, Sydney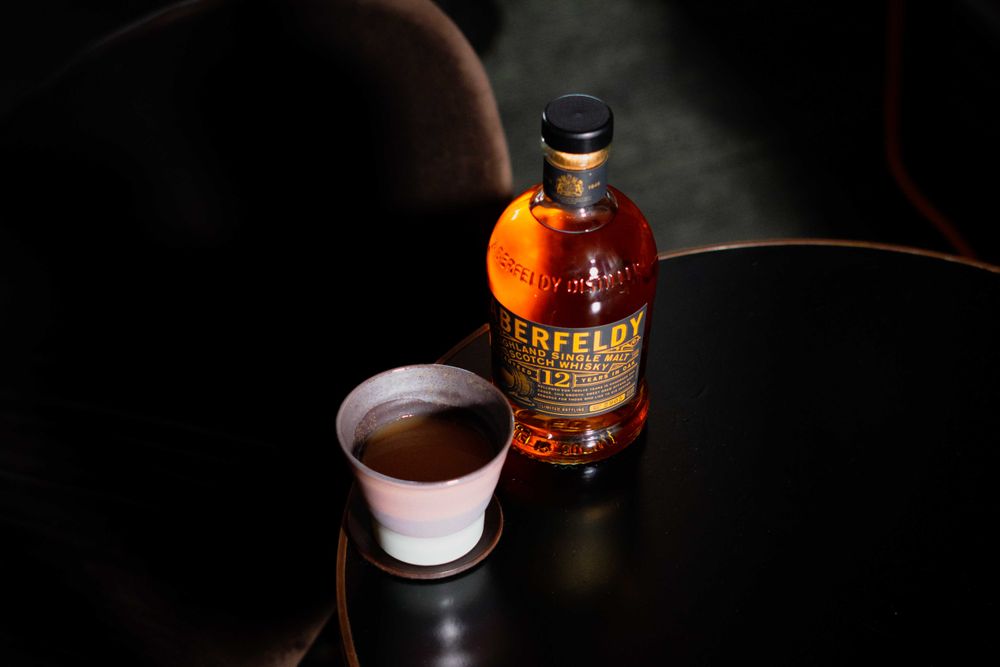 Cacao butter-infused Aberfeldy 12 is the hero of this drink from Aria.
Burrow Bar
96 Clarence St, Sydney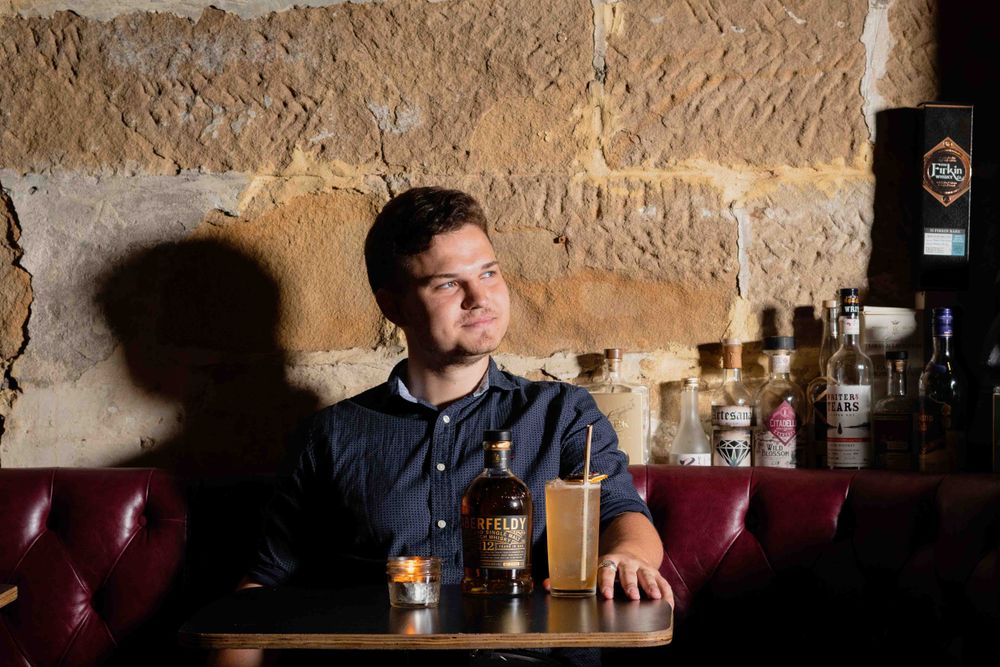 A long and flavoursome take on the ever popular Whisky Highball.
Champagne Bar at Sofitel Darling Harbour
Sofitel Sydney Darling Harbour, 12 Darling Dr, Sydney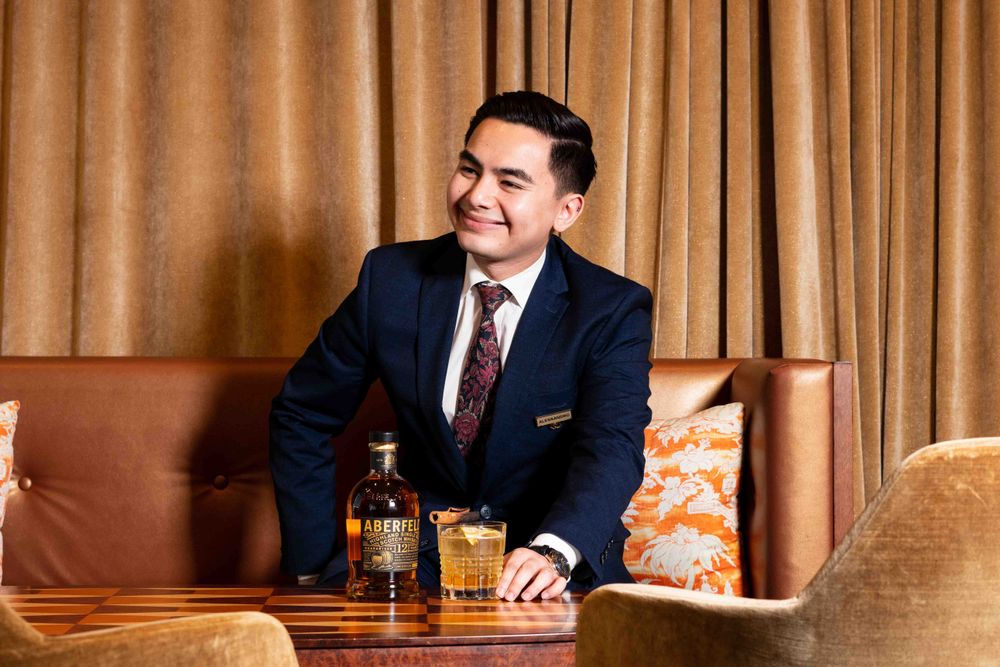 A rich and flavoursome cocktail recalling a traditional baked apple tart.
Hickson House Distilling Co.
6 Hickson Rd, Dawes Point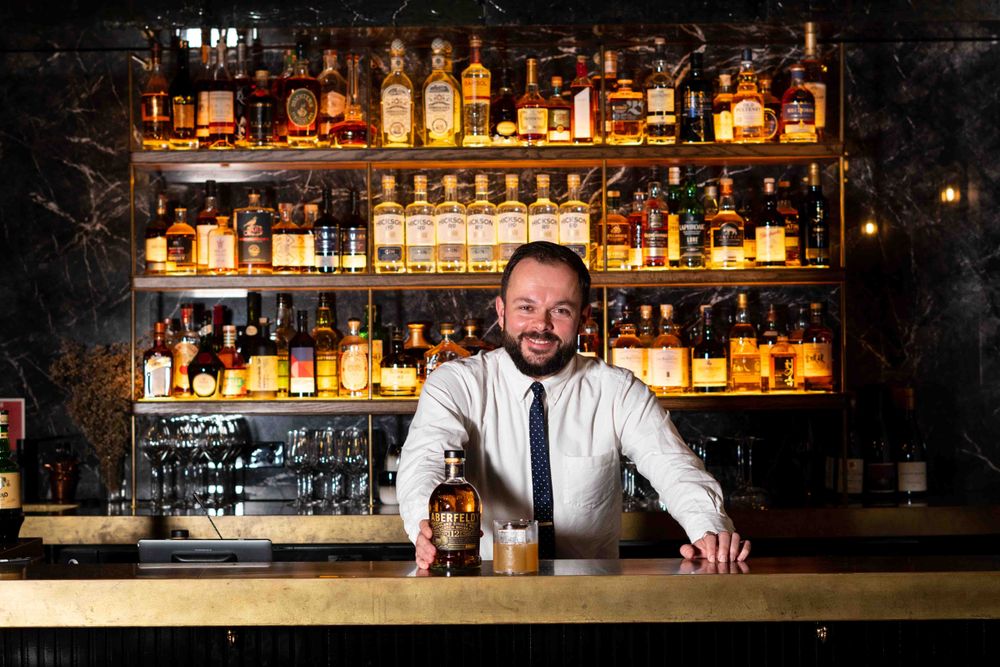 Miso, honey and whisky give this drink depth and deliciousness.
Jolene's
73 York St, Sydney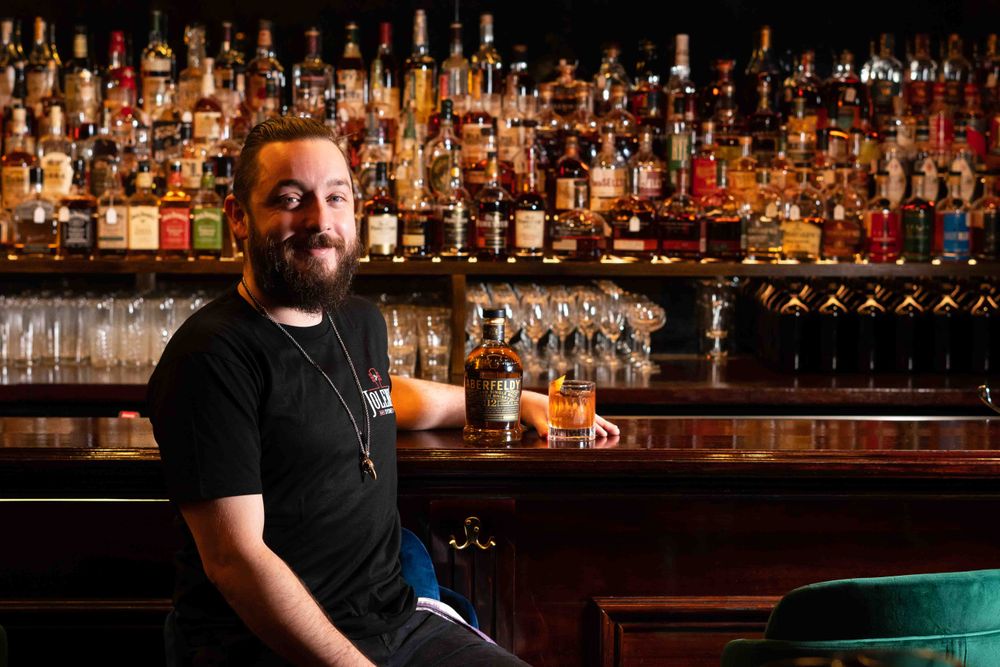 Some amaro and mezcal tops off this Jolene's take on the Penicillin.
NOLA Smokehouse & Bar
100 Barangaroo Ave, Barangaroo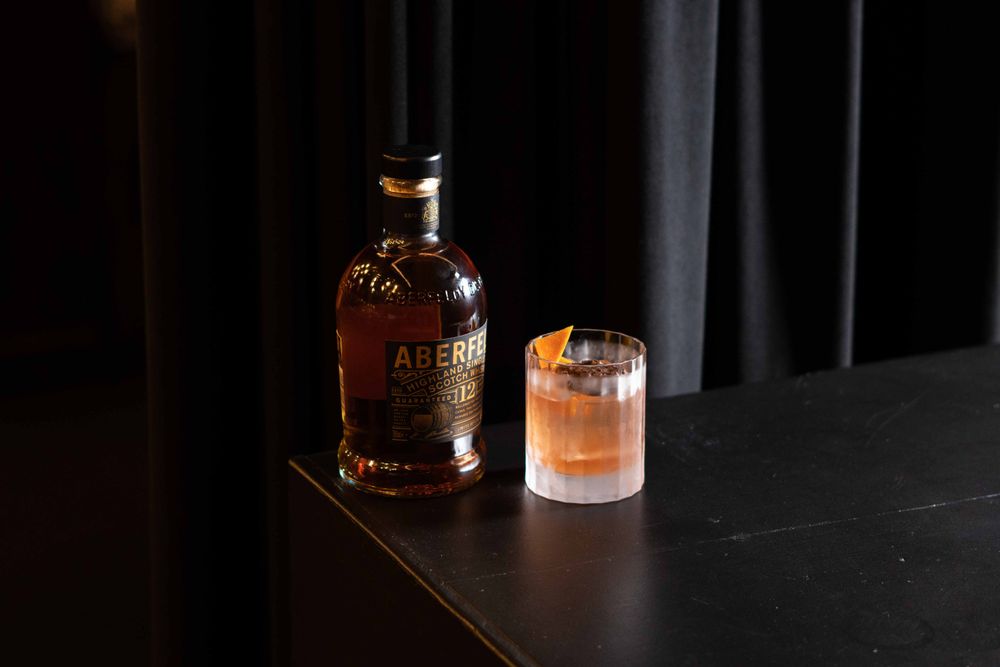 Some amaro and mezcal tops off this take on the Penicillin.
Rosie Campbell's
320 Crown St, Surry Hills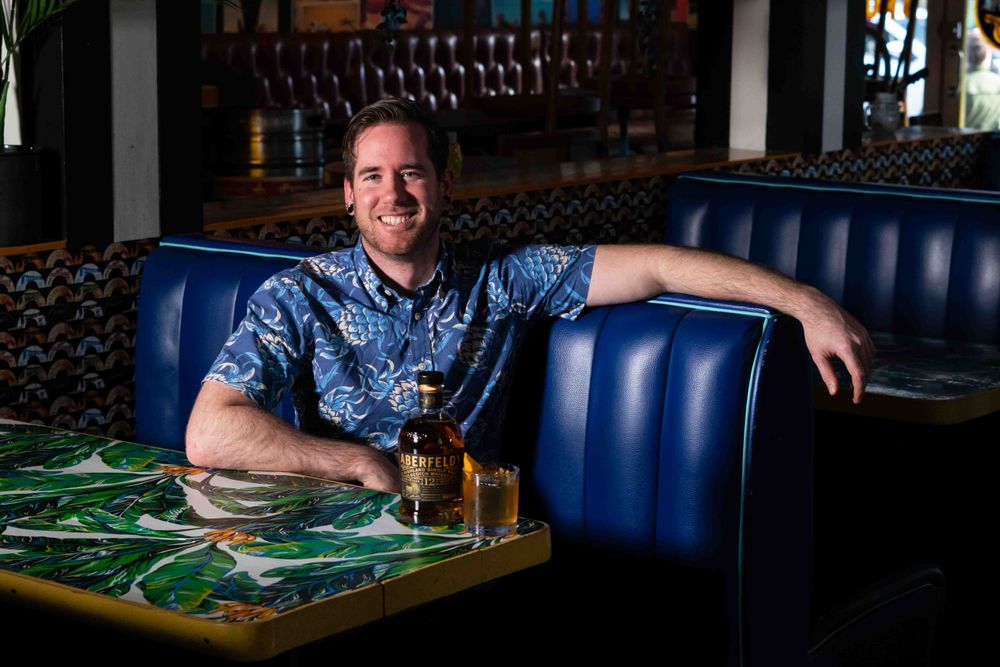 A complex, soothing and approachable Aberfeldy drink at a great rum bar? You bet.
Smoke at Barangaroo House
Level 2, 35 Barangaroo Ave, Barangaroo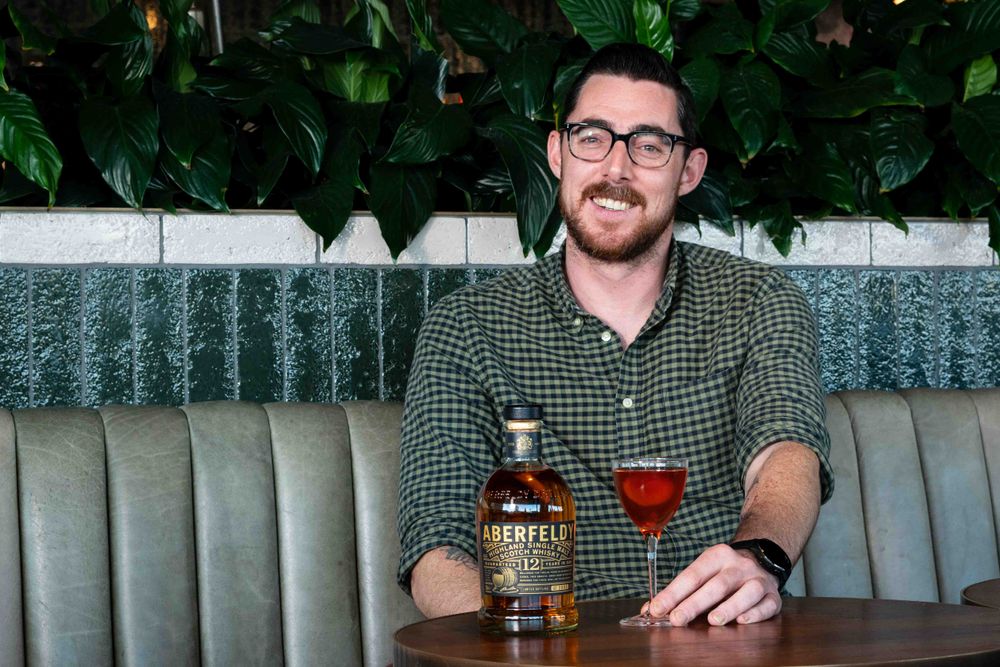 Aberfeldy is the star of this Red Hook riff at Smoke in Sydney.
Stitch
61 York St, Sydney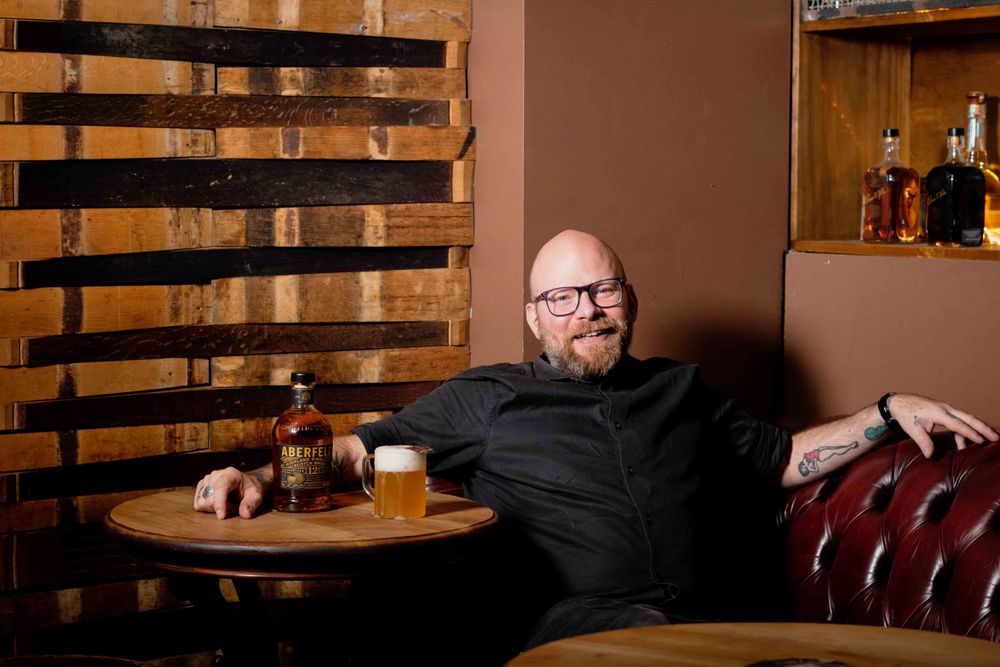 Cristiano Beretta's take on the Hot Toddy is a little unconventional.
The Bank
324 King St, Newtown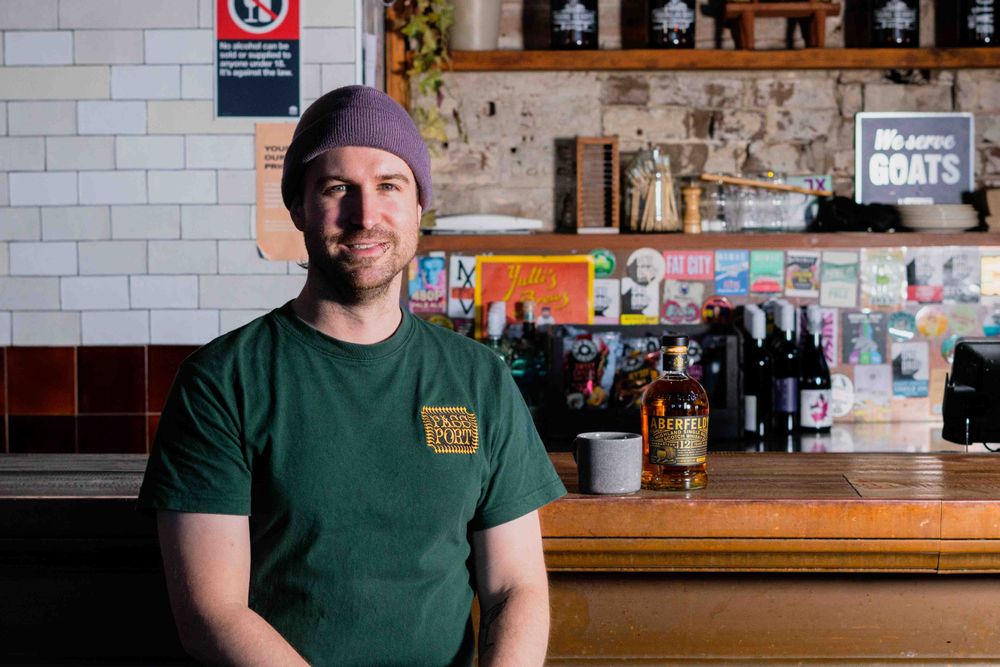 The Bank's Hot Toddy is like a big and warm whisky hug.
The Baxter Inn
152/156 Clarence St, Sydney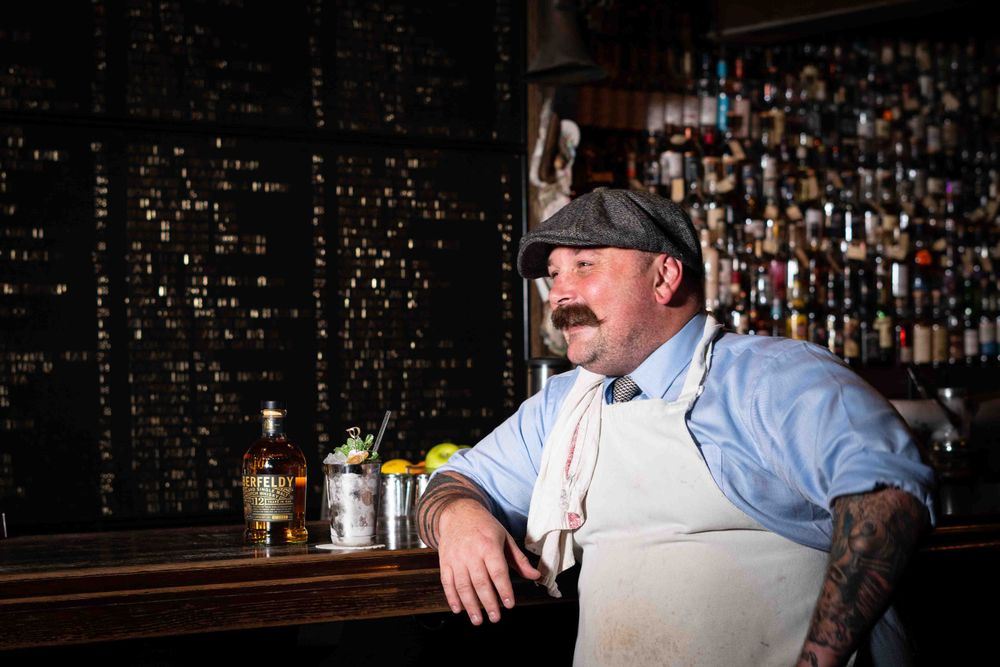 This recipe from The Baxter Inn is equal parts refreshing, complex, and delicious.
The Doss House
77/79 George St, The Rocks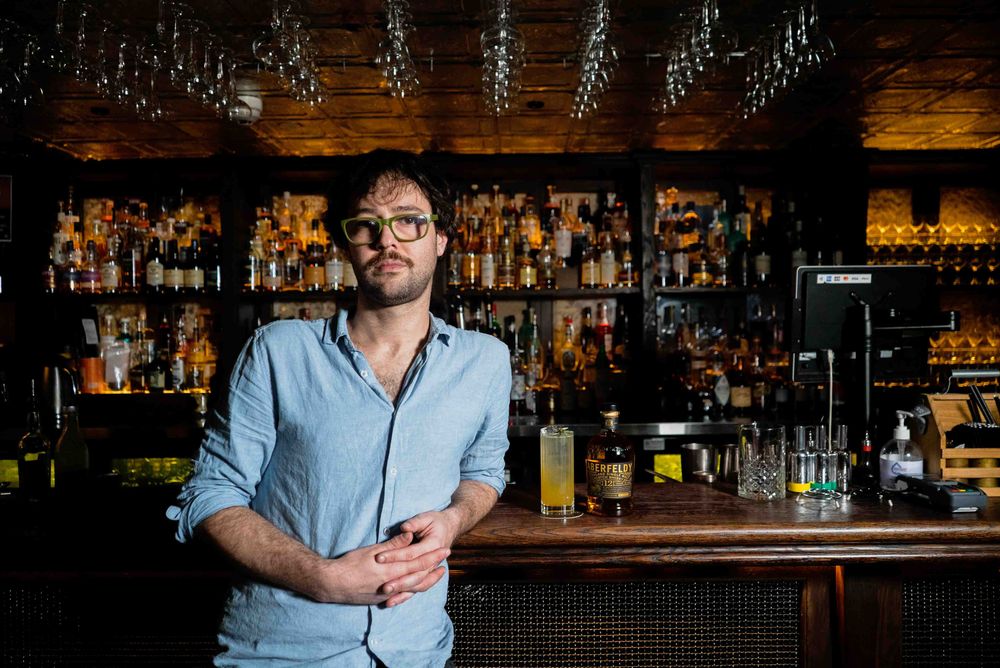 It's a long, complex and refreshing take on the Whisky Highball.
The Duke of Clarence
152-156 Clarence St, Sydney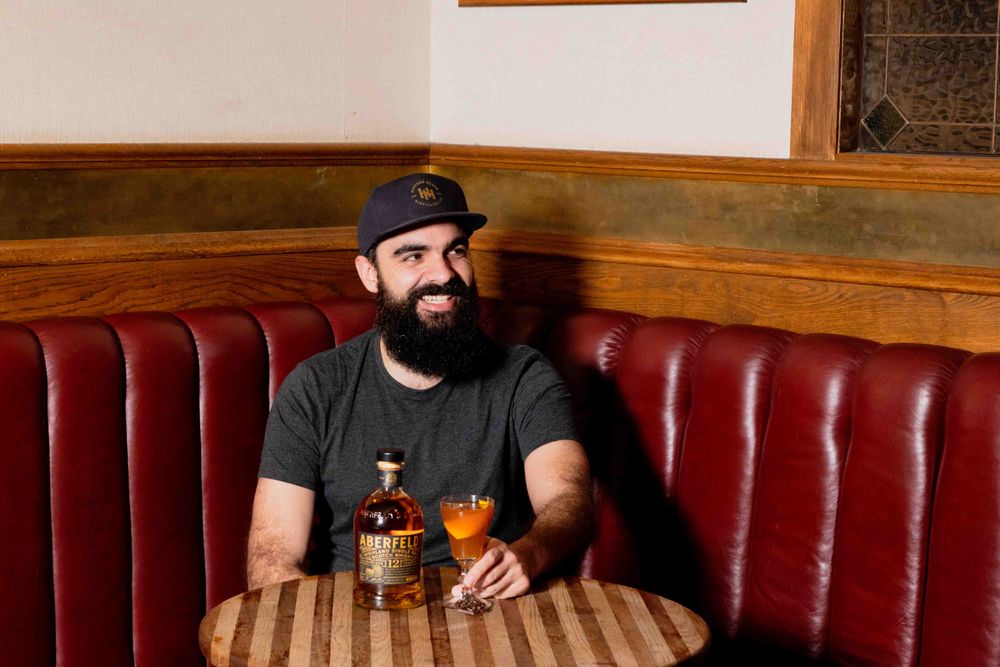 The Duke of Clarence's very own riff on the classic Hot Toddy.
The Swinging Cat
44 King St, Sydne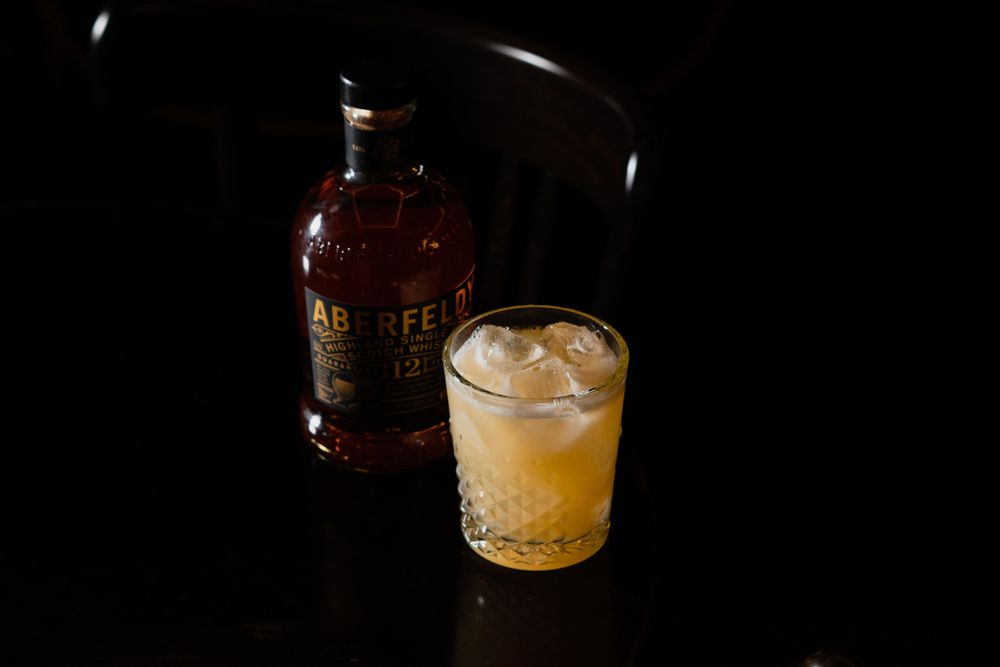 The Copper Queen at The Swinging Cat is Old Fashioned riff with a few important substitutions.
Zushi Barangaroo
10/33 Barangaroo Ave, Barangaroo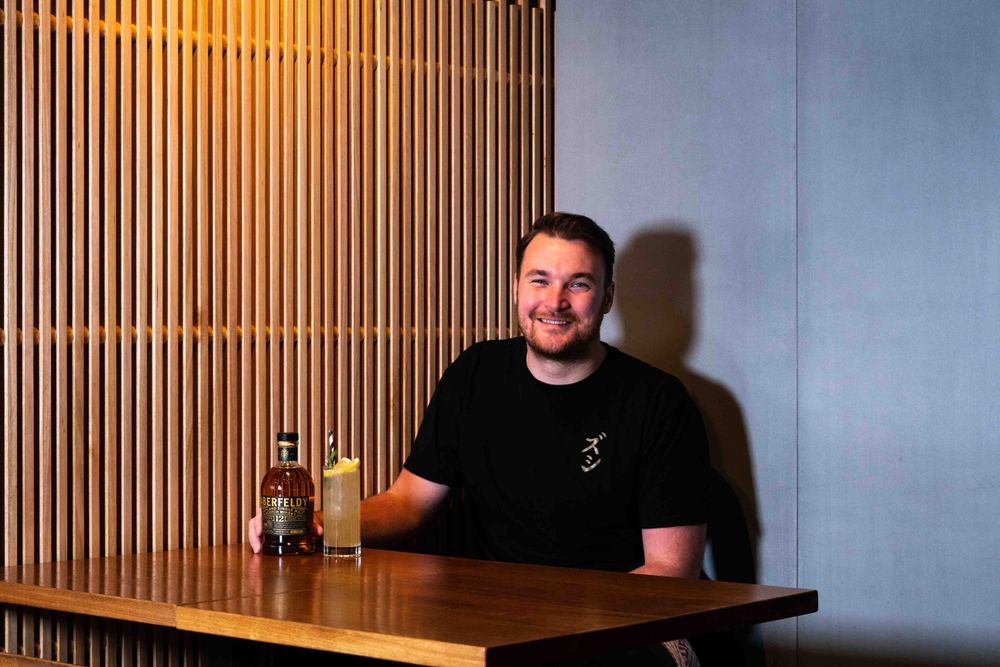 Lemon, chamomile, spiced falernum make The Honey Helper stand out.
Zushi Surry Hills
2A/285A Crown St, Surry Hills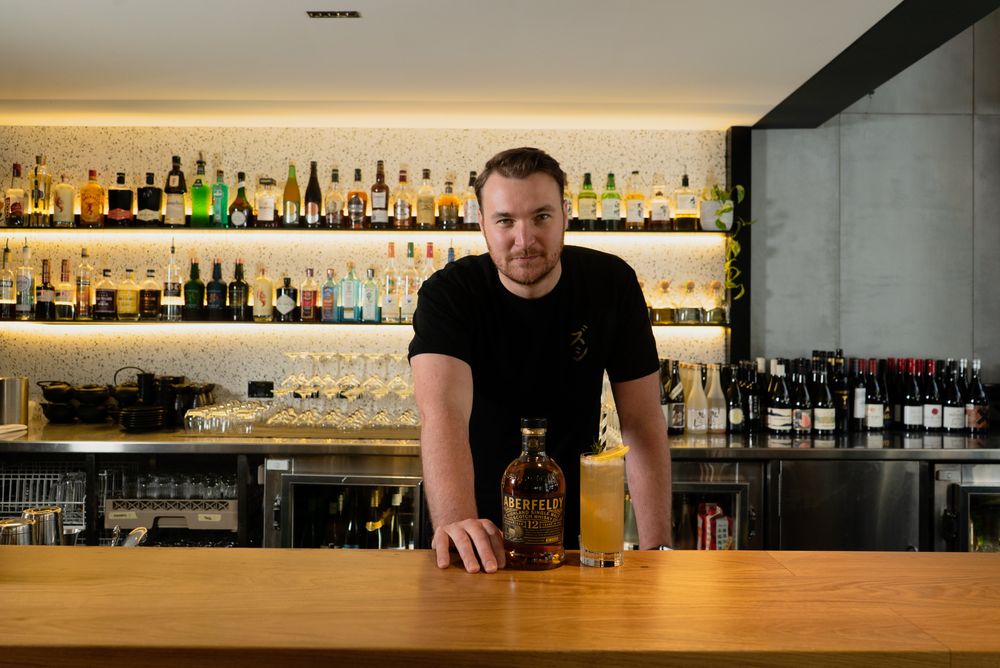 Chamomile, falernum and single malt sing in this cocktail from Zushi Surry Hills.